Ugland Offshore AS has been awarded a charter contract by Statoil Petroleum AS for the PSV vessel Juanita.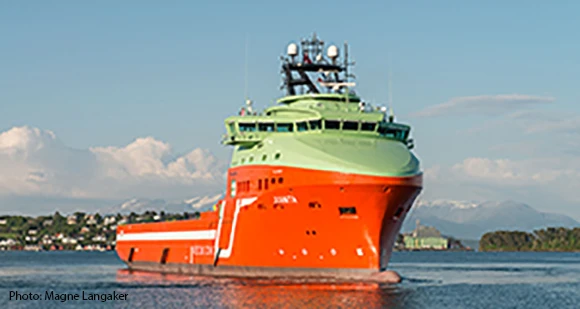 The fixed contract period is for one year with four additional six months options. Delivery of the vessel to Statoil is in direct continuation of present spot contract.
We are very pleased with this contract and look forward to continue delivery of quality services to Statoil.