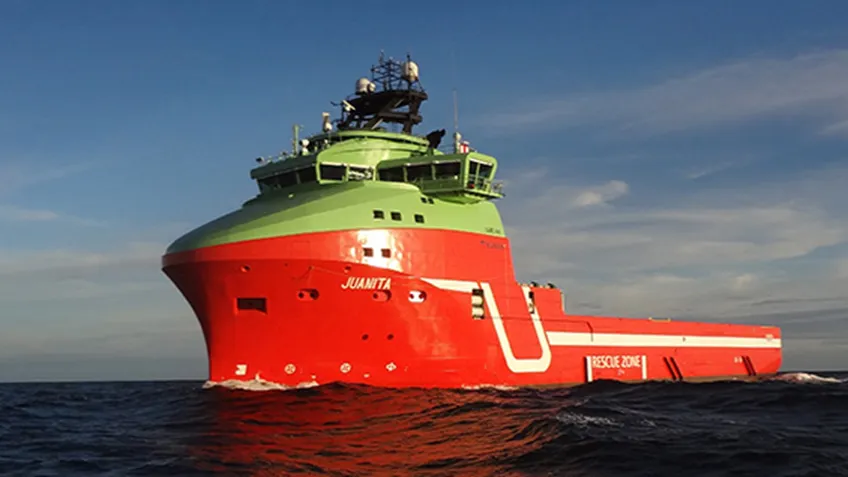 TERM CONTRACT PSV JUANITA
Ugland Supplier AS has been awarded a charter contract by Equinor ASA for the PSV Juanita.

The vessel will be operating in the North Sea and the fixed period is for minimum 3 years with 2 x 1 years options.

Delivery of Juanita is directly after completion of present charter contract with Equinor in June 2023.

We are very pleased with this contract and are looking forward to continue delivery quality of services to Equinor.

Juanita has been on contact with Equinor since delivery from Kleven Yard in 2014.